What problem does Product Genius Technology™ solve?
Since eCommerce's inception it has relied on faceted search, filtering options for the search, sort and display of product categories. As a result of, industrial product search is terrible and leads to a poor customer experience, lower average order value and higher cart abandonment rates.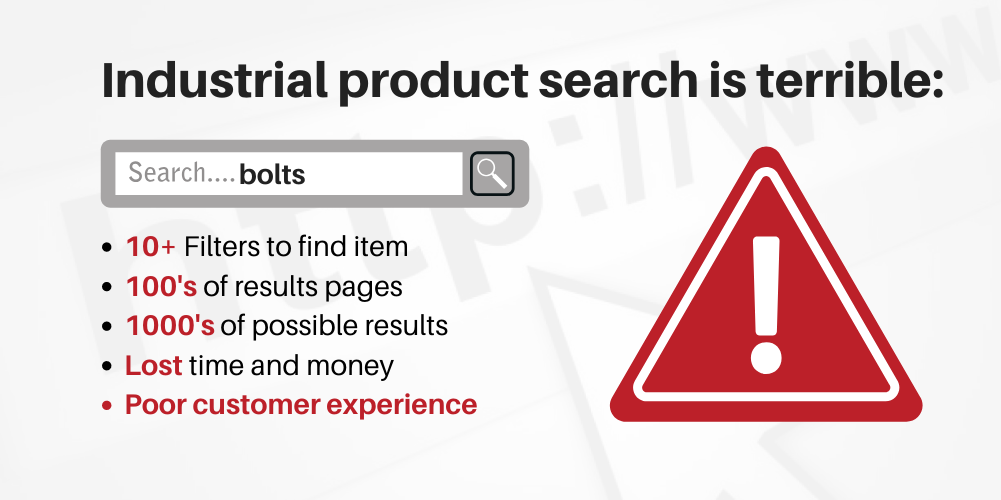 What is Product Genius Technology™ (PGT)?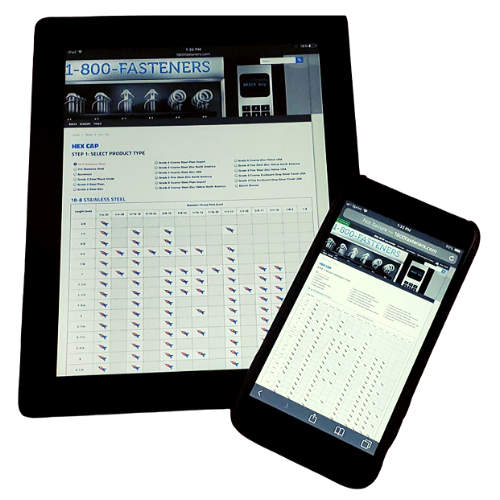 eCommerce PGT took the traditional view of complex product categories and developed an application that gets the client closer to a purchase fast and easier than any search narrowing filters ever could. No wasted time or money spent looking for the right item. PGT's intuitive technology let's the client view the entire product category from a one page buying experience in seconds.
Customer Experience B2B buyers are demanding the same buying experiences provided to them by online merchants who use technology, data analytics and social to engage and analyze their customers. PGT gives them an easy to use application to search, compare and purchase. PGT is a responsive application to maximize the view no matter what device is being used. PGT will save your clients time and money through its ease of use.
Product Information Management PGT's search, sort and display contains all the necessary product information to enhance customer experience and search optimization. Data preparation is a key component to your product findability and PGT solves this problem.
Mobile-commerce. 80% of B2B buyers are using mobile at work, and more than 60% report that mobile played a significant role in a recent purchase. Today's customers are busier than ever and need access to your information wherever or whenever they want. PGT has been fat finger tested and comes through with a customer experience they'll come back to.
Mobile ready out of the box
Simplified search, sort, and display
Specifications embedded directly into the commerce experience
Leverage PGT search and navigation to drive customers to the right products and content.
Great customer experiences are what will set you apart from the competition
The PGT solution:
Product Genius Technology™ is a patented SaaS eCommerce application that simplifies the search, sort, and display of complex product categories such as fasteners. Product Genius Technology™ eliminates the use of outdated filtering systems that lead to an overall poor customer experience.
It loads and displays 1,000's of relevant product results for complex product categories in milliseconds. The technology gives the buyer a 360-degree view of a product category from a one-page buying experience.